BAN HUNTING ON YOUR LAND?
YES, YOU CAN!
Given the number of dreadful accidents over the past few years in France – with stray bullets fatally injuring car drivers, hikers or residents in their garden – tensions are rising between the hunters and those who firmly believe that hunting should be banned on their land. And they have every right to think that way. "No-hunting" laws exist, except in three départements in Alsace-Moselle – an exception to the rule. Everywhere else, to assert this legal right to ban hunting, all you have to do is make a request by registered mail with acknowledgment of receipt and send it to the Fédération des Chasseurs in your département. Their presidents and their technicians are your privileged interlocutors; they will be there to inform you and assist you. They are the only ones authorised to do so. In this article we shall be telling you the fast and easy steps to follow.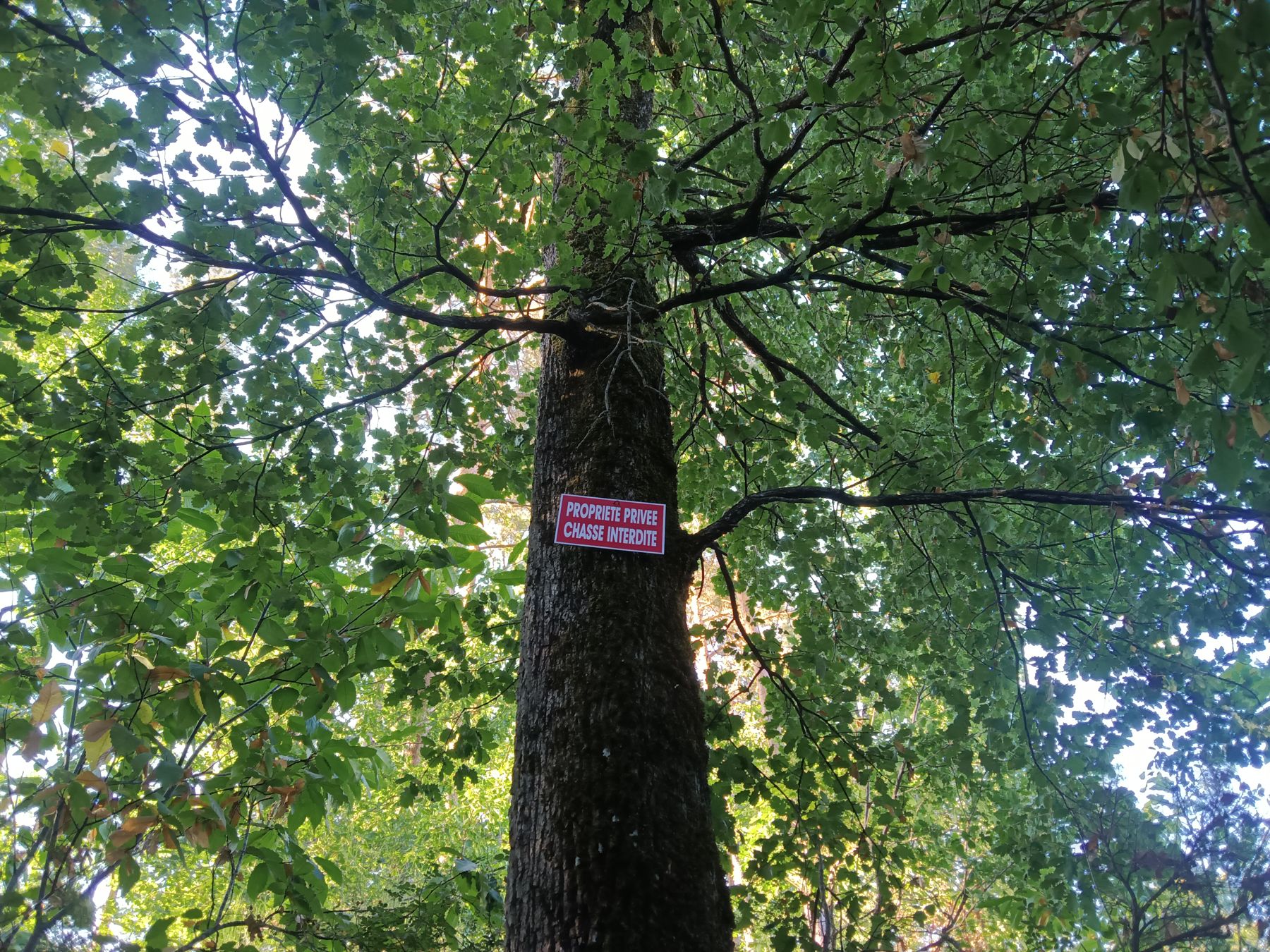 To begin with, here are the right questions to ask yourself:
Does there exist, without my knowing it, some former agreement for hunting rights on my property that is still in force?
Is my property a part of an ACCA, Association Communale de Chasse Agréée (Approved municipal hunters' association)?
Am I situated in one of the following départements: la Moselle, le Haut-Rhin or le Bas-Rhin?
My property is not encumbered by some old lease agreement and is not, or no longer, in an ACCA. Do I nevertheless have to assert my right to ban hunting?
After a thorough journalistic investigation, I can safely say that in each case solutions exist for banning hunting on your land. Let's examine in detail the first questions to be posed, so as to take effective action.