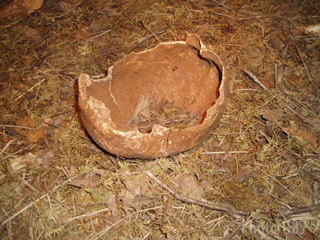 From the Copper Age to the Bronze Age :
Dating of the samples taken from the site has determined that the bones have been lying there since 5,000 BP (Before Present) and 3,600 BP as far as two of the individuals are concerned.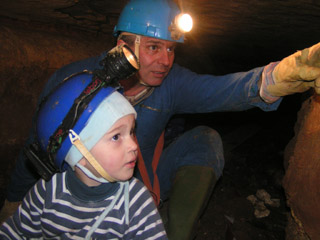 There is a fine chance of this collaboration between speleologists and archaeologists continuing, since the finders have been invited to participate in the excavation programme that has already been planned for 2007.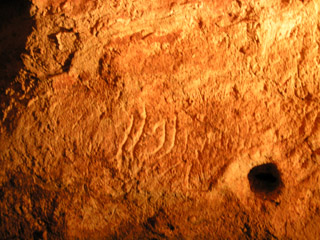 The planned operation is to associate Bordeaux Anthropological Laboratory, the National Museum of Prehistory, the Regional Archaeological Organisation and the finders themselves.